What Jury Found Kevin Spacey Guilty?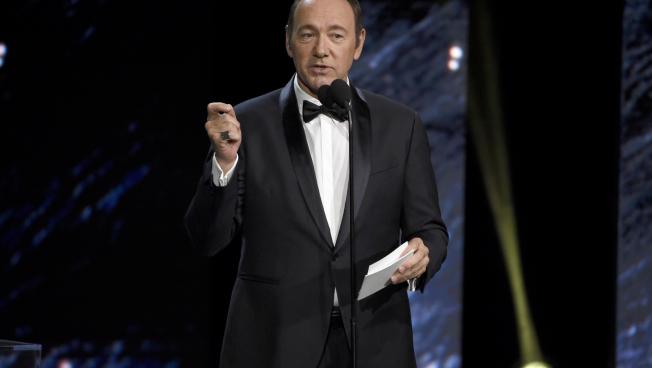 "Is Kevin Spacey a criminal sexual molester? I don't know. Neither do you, unless you were actually molested by him, or, it seems, unless you're the Boston Globe. 'This Was A Criminal Act,' the Globe headline blared, repeating former local news anchor Heather Unruh's claim that Spacey groped her son at a bar in Nantucket last summer. The single quotes around the claim that Spacey is a criminal (who has yet to be indicted except in the media) don't mitigate the headline's clear presumption of guilt. They simply allow the Globe to level a sensational accusation while pretending to present an unbiased account of one."
Read the commentary by Wendy Kaminer at WGBH News.
Posted by rbchatelle on Wednesday, November 15th, 2017 @ 6:44AM
Categories: Sex Offender Issues
No comments