HERE ARE SOME CLEAR STEPS YOU CAN TAKE RIGHT NOW TO HELP THE SAN ANTONIO FOUR WITH THEIR EXONERATION BATTLE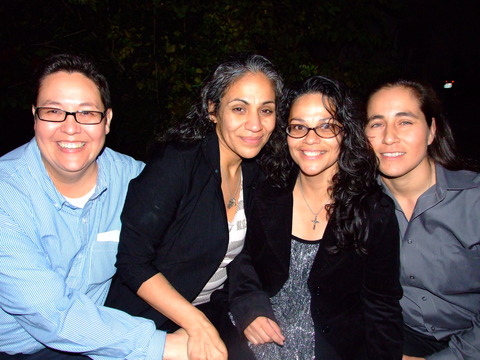 Act now to exonerate the San Antonio Four! Follow these suggestions at the Southwest of Salem website.
Also consider a donation to the National Center for Reason and Justice.
Posted by rbchatelle on Tuesday, October 25th, 2016 @ 10:15AM
Categories: Texas Four
Subscribe to the comments on this post.
One comment