Teen Girl Sent Teen Boy 5 Inappropriate Pictures. He faced Lifetime Registry as a Violent Sex Offender or 350 Years in Jail.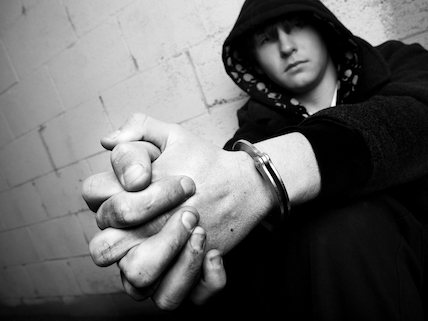 "Zachary, now 19, is in jail awaiting sentencing for five pictures his teenage girlfriend sent him of herself in her underwear. He faced a choice between a possible (though unlikely) maximum sentence of 350 years in prison, or lifetime on the sex offender registry as a "sexually violent offender"—even though he never met the girl in person."
Read the article by Lenore Skenazy in Reason.
Posted by rbchatelle on Thursday, February 16th, 2017 @ 8:11AM
Categories: Sex Offender Issues
No comments